Please enter the measurements you want for your wall mural. We recommend that you measure your wall dimensions, then add an additional 10cm to the width and height of the wall.
Example, actual wall size 300cm x 250cm - make your mural size 310cm x 260cm. This overprinting is to allow for any irregular wall dimensions, just trim off the excess when you install your mural.
How to accurately measure your wall.
Children's Wallpaper Murals
Create a fun place to ignite their imagination and brighten up your little one's room with our colourful range of children's wallpaper.
Choose from a variety of kids wall art ideal for decorating a bedroom or playroom.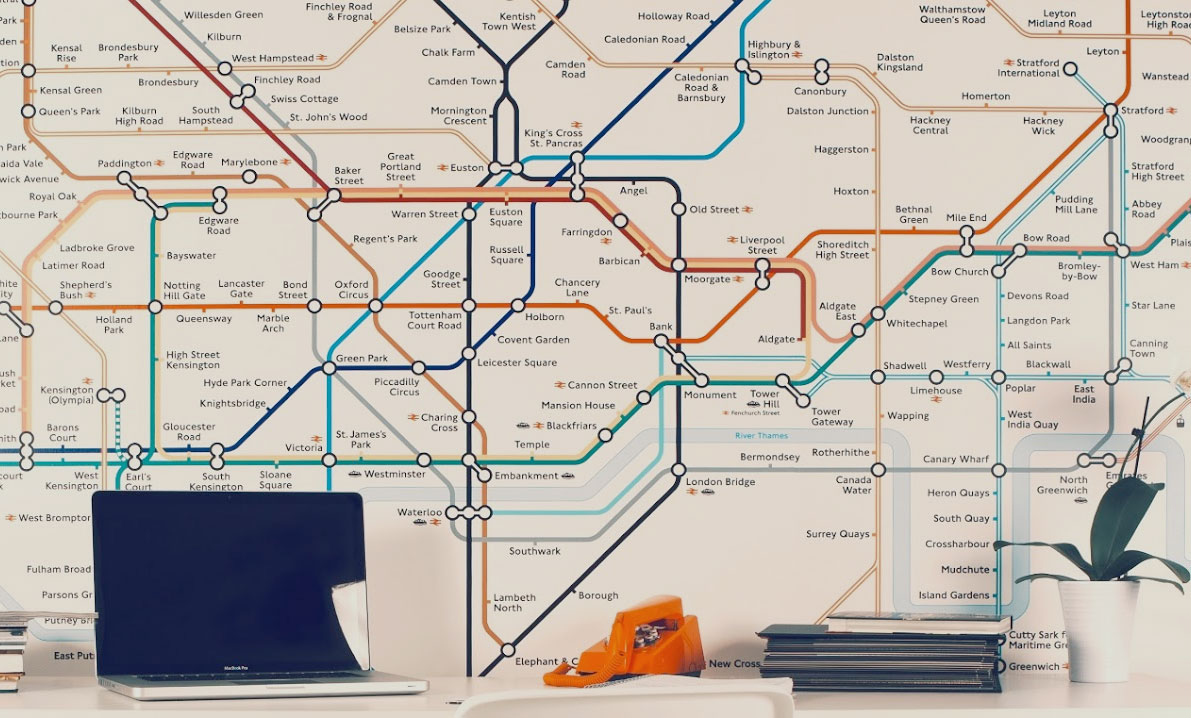 Suggested maximum size: (W x H) metres x metres.
Proof Check
When you place your order we will prepare and email you a proof for you to check.
This proof will be a section of your image at 100% of the desired final print size so that you can inspect the detail.
Once you approve the proof your order will be printed and despatched.
We will refund the full value of your order should you decide not to proceed after checking your proof.
Use our FREE Image Report Service if you are unsure about the suitability of your image file.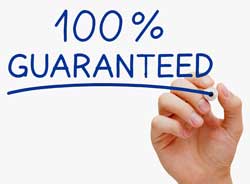 We are certain that you will be completely delighted with your wallpaper mural.
If you are not satisfied with your wallpaper order we offer you the Right To Return it within 7 days of receipt and we will refund you the full purchase price.
Please contact us should you have any questions or experience any problems and we will do our utmost to resolve any problem to your satisfaction.
Choose Wallpaper Media
Standard Smooth - HP PVC-Free Wallpaper is an ultra-smooth finish, prepasted 165gsm wallcovering with an approved fire certificate. It meets commercial wallcovering standards and has an indoor display permanence of up to 20 years. Mould and mildew resistant
Premium Smooth - Muraspec Digimura Smooth is a unique wallpaper product that has a satin non-textured finish. A paste-the-wall not the wallcovering product that is clean and simple to install and won't damage surfaces when it is removed.
Self Adhesive - FabriTac® Self Adhesive Wall Fabric - removable and repositionable! A great printable fabric surface, combined with its unique patented adhesive, makes this the ideal solution for putting large format images on walls. Anyone can easily apply, position, re-position or remove this wallpaper.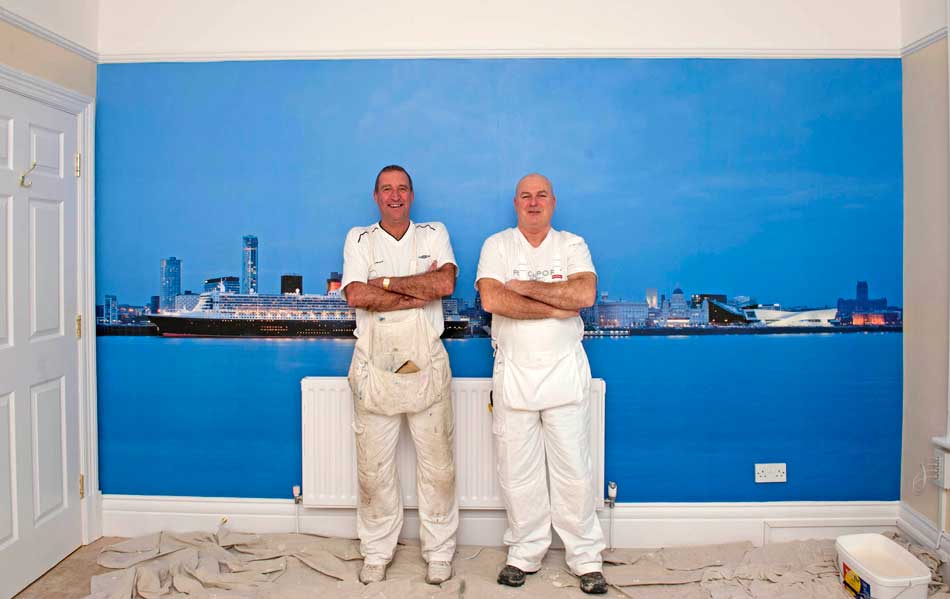 I am so impressed with the service at Redcliffe Imaging, my wallpaper arrived perfectly on time with great quality of print. Thank you, I will recommend you to anyone! - Laura Shelley