Amsterdam's Rijksmuseum has made available 771,837 works of art through their online platform, Rijksstudio. Not only can you view oil paintings, sculptures, and more in high definition, but you can also freely download the artwork to use in your own creative experiments.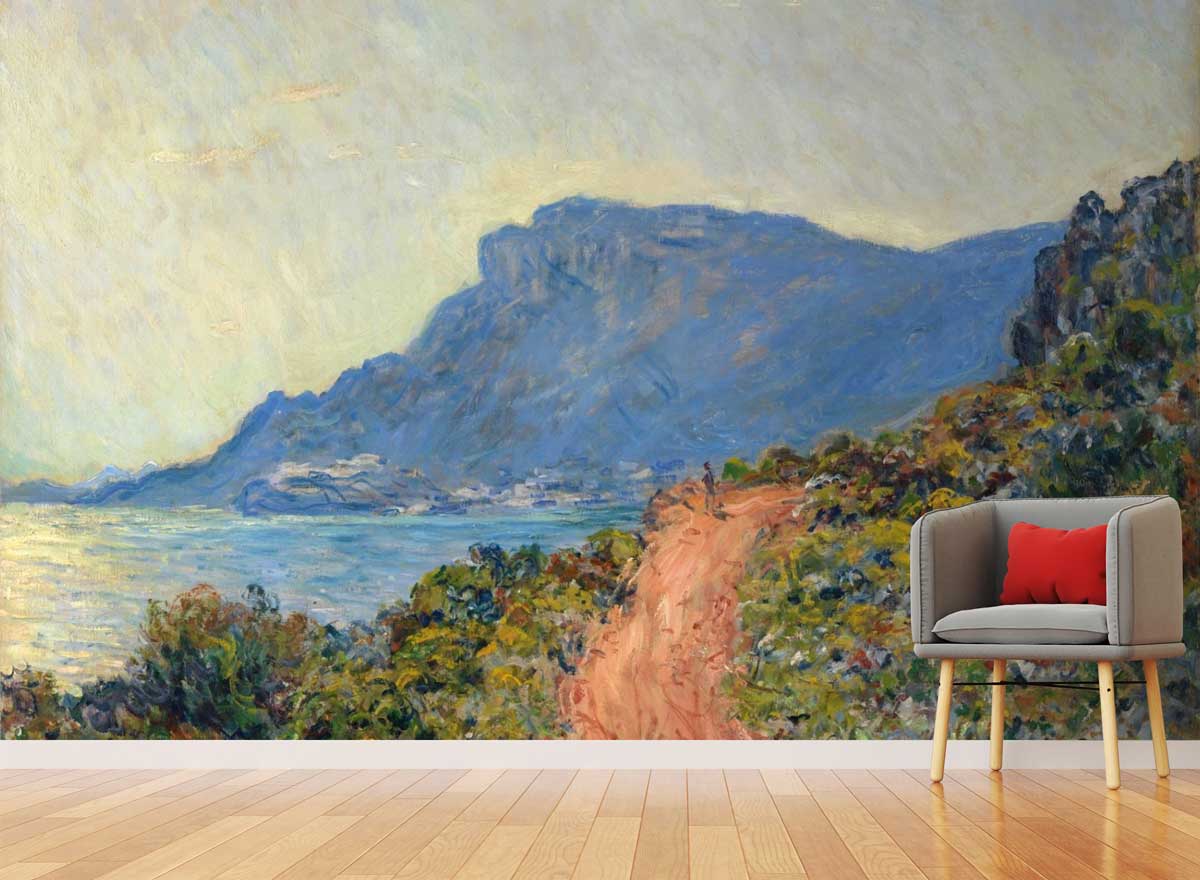 La Corniche near Monaco, Claude Monet
How would you like to see The Night Watch in your living room? Or perhaps The Milkmaid in your hallway? You can order beautiful images of masterpieces for free and bring the Rijksmuseum to your home.
Rijksstudio is an online collection of images from the Rijksmuseum in Amsterdam, which allows users to download, share, and create their own artwork using high-quality images of the museum's collections. Here's how to use Rijksstudio: