Choice of Poster Media:
Standard Poster - Ideal for indoor applications that demand superior image quality. A high-performance, resilient 195gsm photo-realistic poster media that features water resistance without lamination.
Self Adhesive Poster - just like a Post-it® Note - A self adhesive poster media that is easy to apply, easy to move around and can be easily removed without leaving any adhesive residue, just like a Post-it® Note? This poster media has a unique re-positionable adhesive that can be re-applied time and again without leaving any sticky residue behind.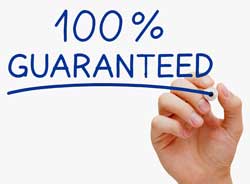 We are certain that you will be completely delighted with your map poster print. If you are not satisfied with your poster order we offer you the Right To Return it within 7 days of receipt and we will refund you the full purchase price.