Recent Photo Wall Murals - Get Inspired & Transform Your Wall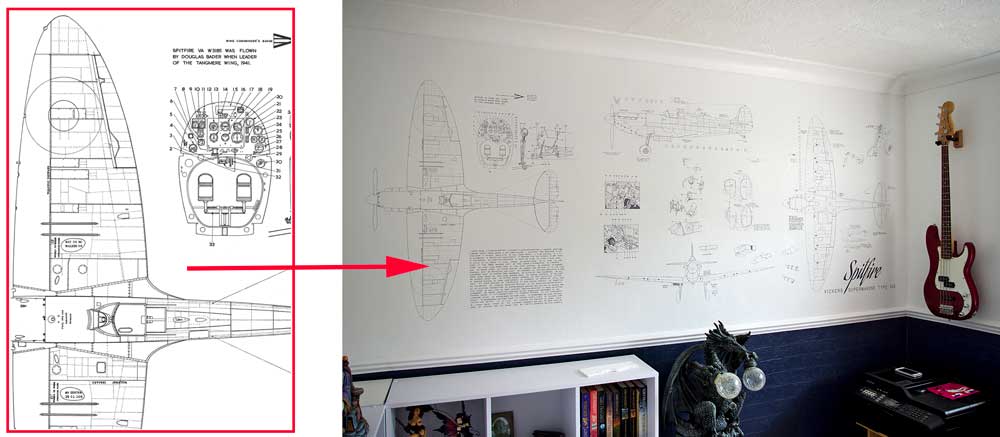 Technical drawing of a Vickers Supermarine Spitfire Type 300 transformed into a wallpaper mural
Hey Jo. I am over the moon, absolutely fantastic. Thank you for all your help. - Dave Clarke
---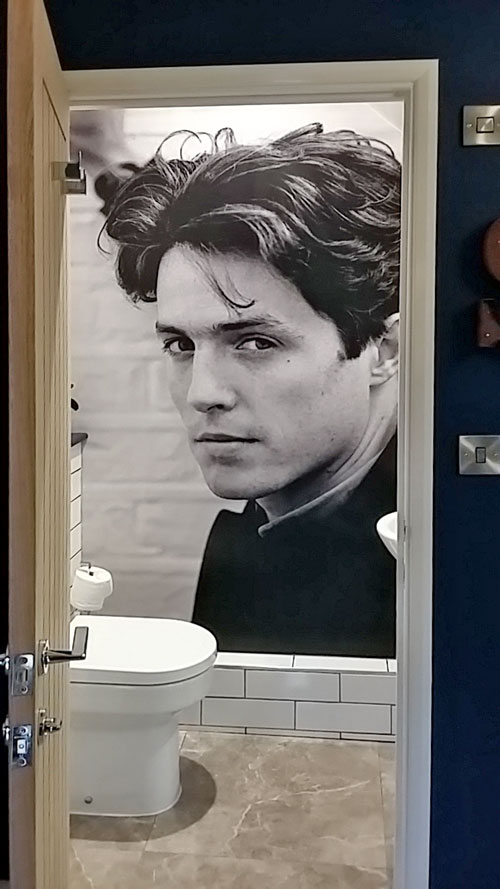 Hugh in the Loo
A well chosen image library photo of Hugh Grant was perfect to add a bit of class to this loo.
Plus an historic OS map wallpaper mural of the local area set the scene for the living room area.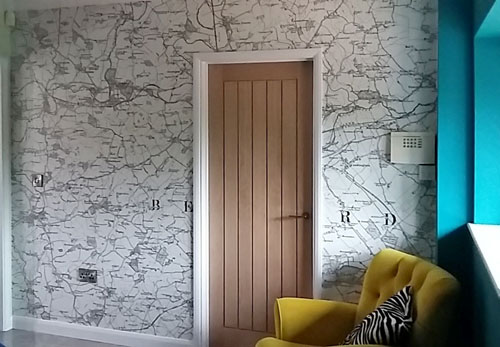 Hi Jo. Thought I'd share these with you - Hugh in the Loo and the Map on the wall - really easy to fit, thanks. - Neil Sewell
---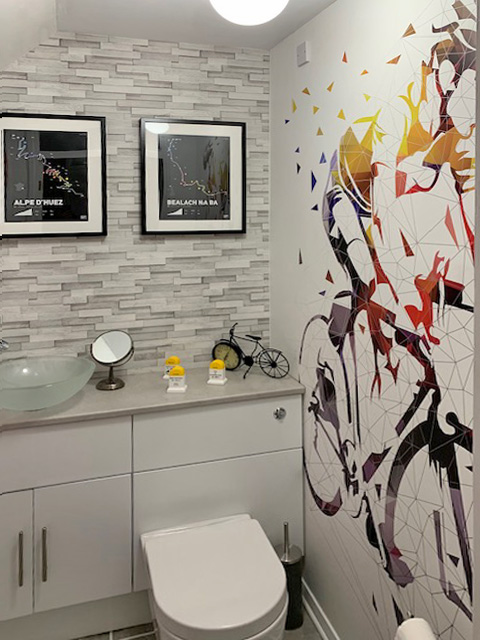 Jo, please find attached photos of the custom wallpaper that you did for me. Really pleased with it and has had the effect I was looking for. - Robert Sheils
---
We can't thank you enough for all your help, the picture is absolutely stunning!! We had it installed on Saturday and it is just perfect!! Please pass on our thanks to the photographer, we just can't stop looking at it!! - Sarah Hann
---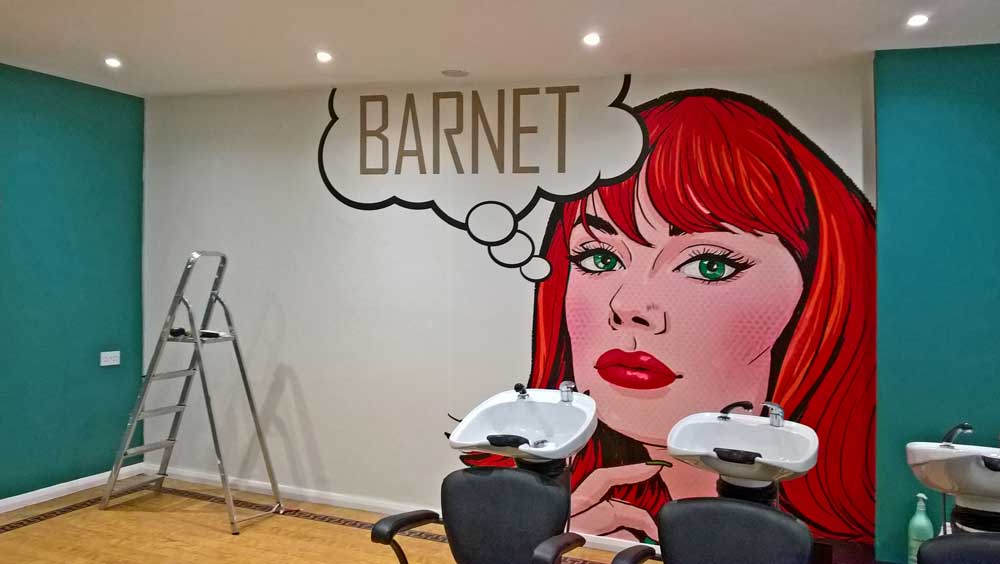 Barnet Original Hair & Beauty, Duffield, Derby.
---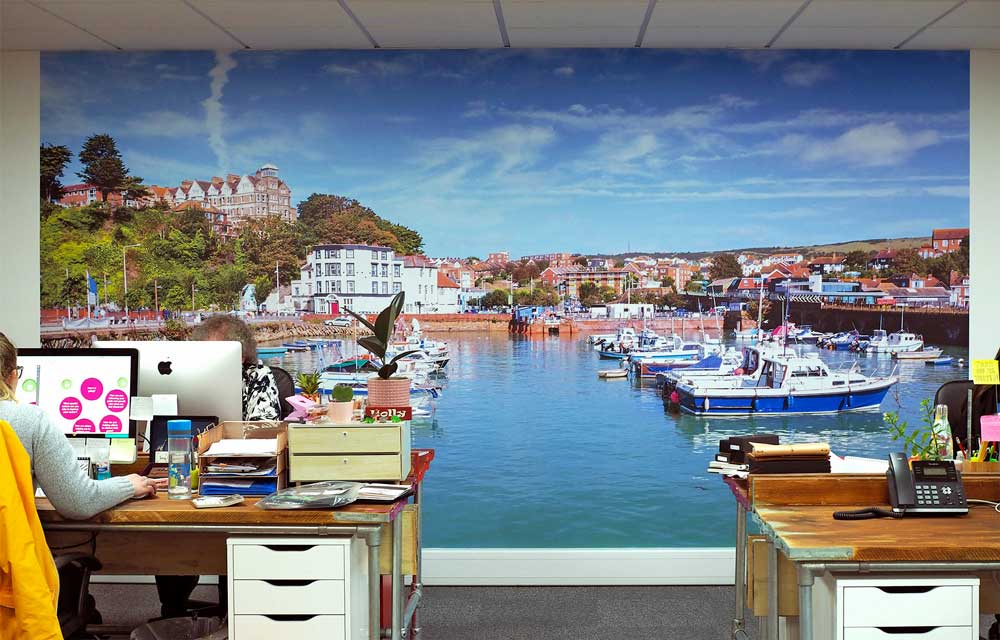 FabriTac wallpaper mural - wall size 423cms wide x 234cms high. - Noted In Style Ltd. Folkestone, Kent
---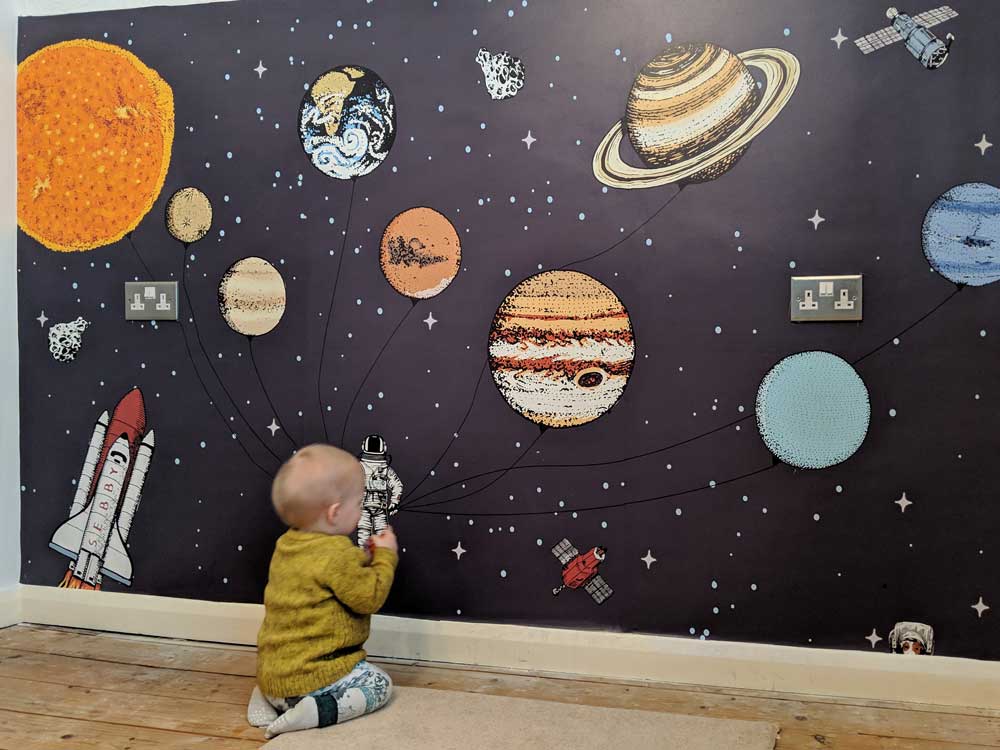 Just wanted to say thanks for all your help, it looks great up and the little man seems to like it. - Alex Hall
---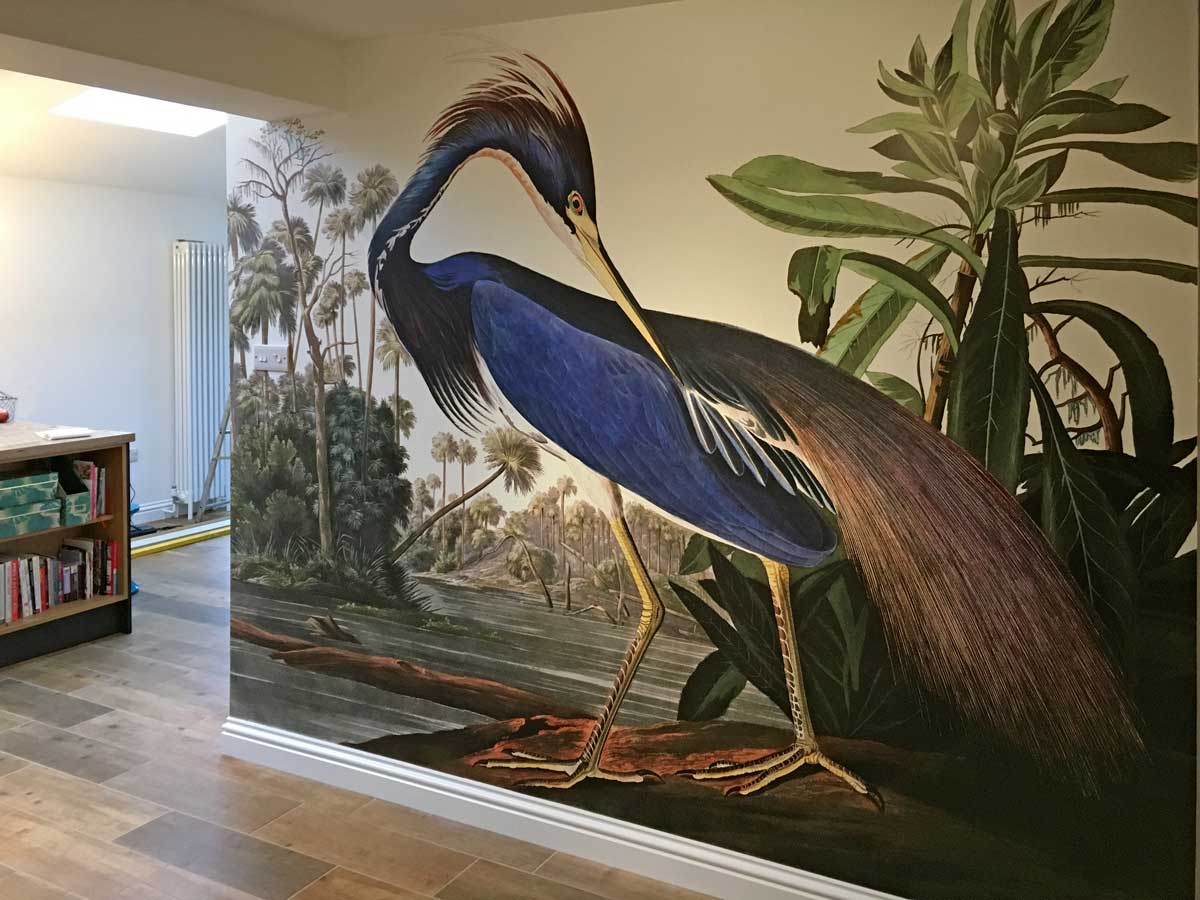 I wanted to share the heron with you! I love it! Thank you - Kate Burford
---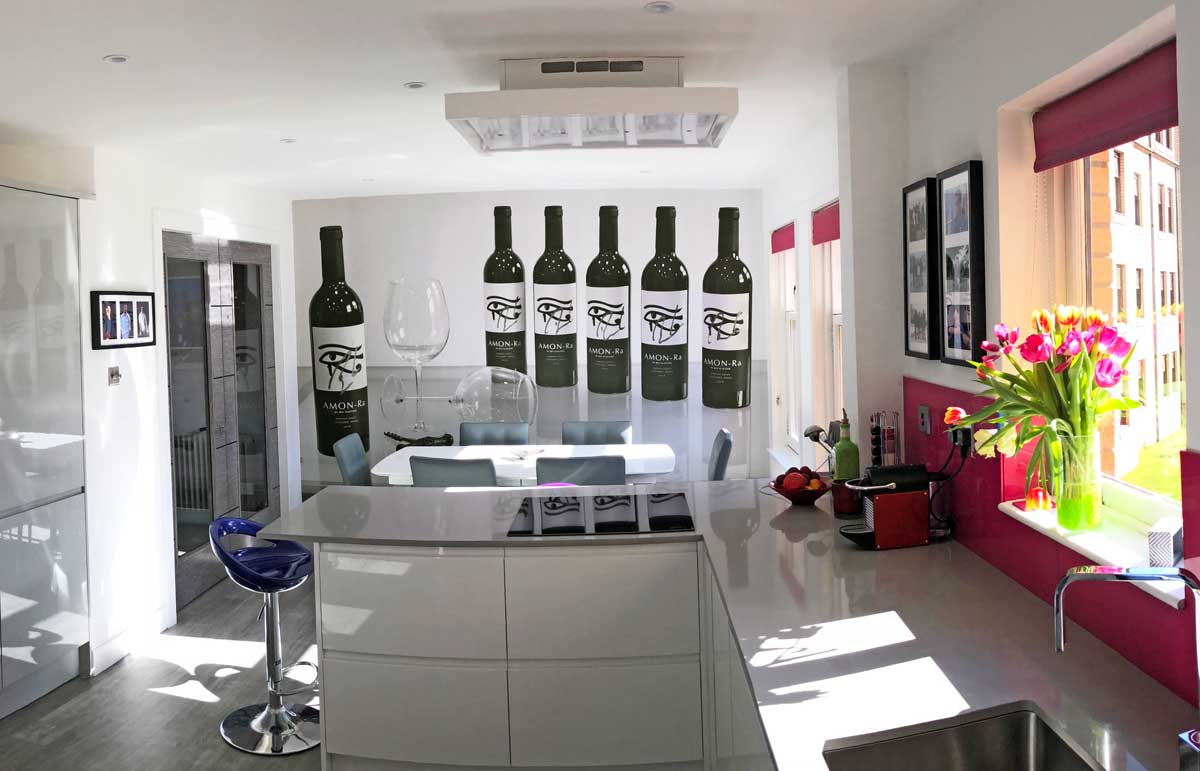 My wife and I had recently downsized from a Victorian villa, to a modern apartment. So we effectively started a new design journey from scratch. An unusual photographic idea was transformed into full wall artwork. Louise from Redcliffe Imaging guided me brilliantly through the process required to complete the finished look we had hoped for. - Nigel Kirk
---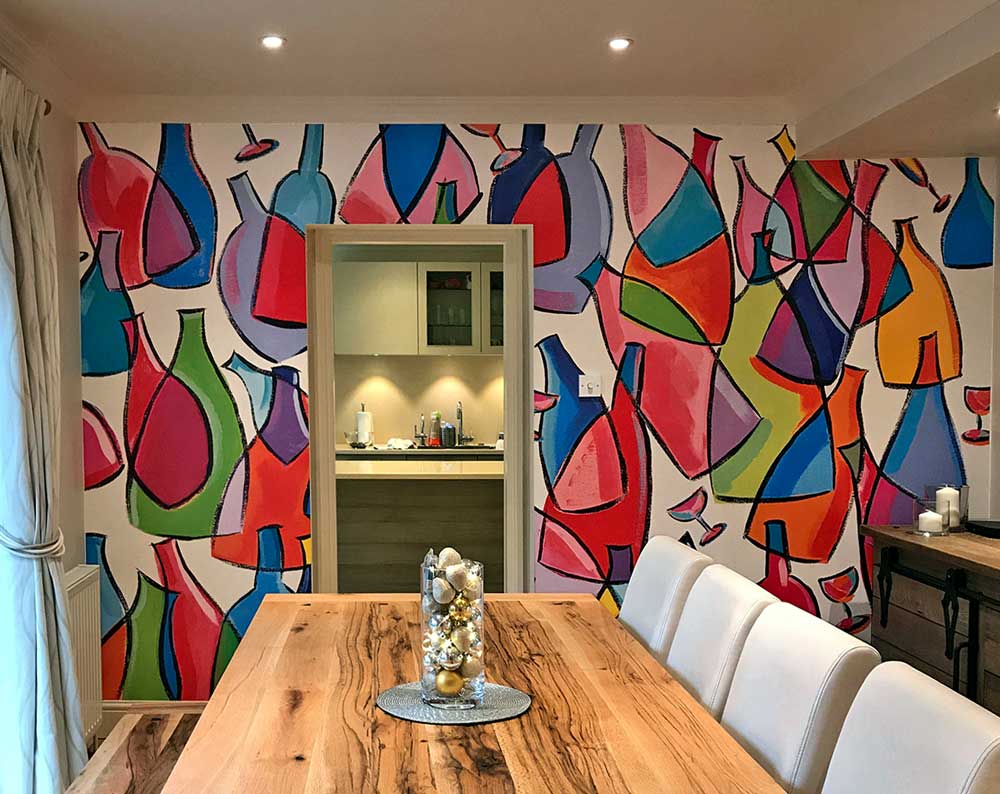 I bought some wallpaper off you with a bespoke design and I'm delighted to say it looks fantastic so a big thank you. John Goodwin
---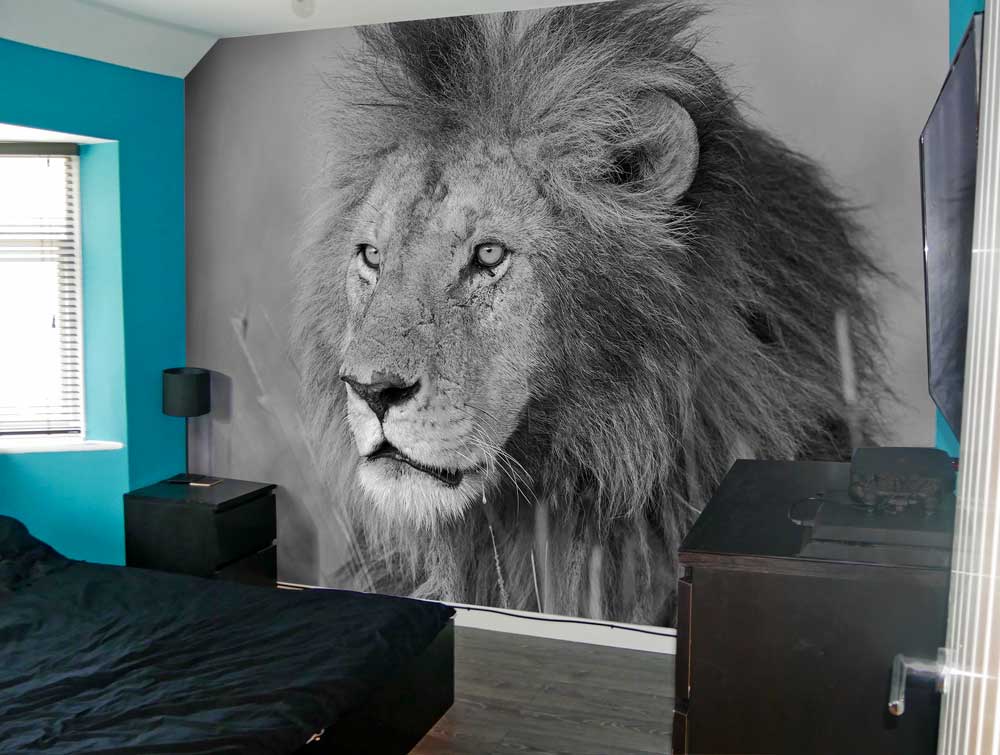 We are over the moon with our bespoke wallpaper mural from Redcliffe. We cannot recommend this company enough. It took months for us to choose an image that we wanted. We had completely refurbished our house and wanted something special. Jo, Louise and Emma helped us every step of the way. From the image quality to the wallpaper we should use. - Faye & Rob Boswell
---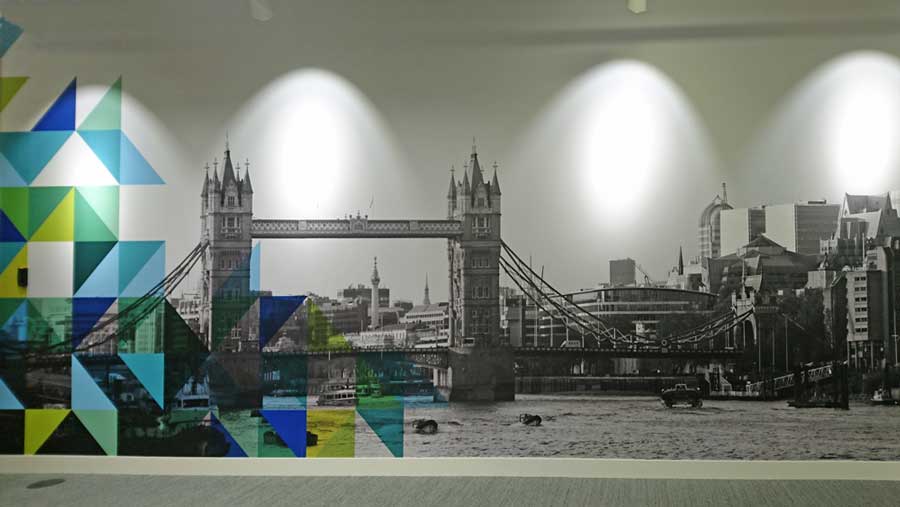 The client was very pleased with them, particularly the London skyline. It was so big though that we struggled to get it all in the picture! Thanks for your help with this project, hopefully be using your services again in the future. J. Munro Property Maintenance Ltd
---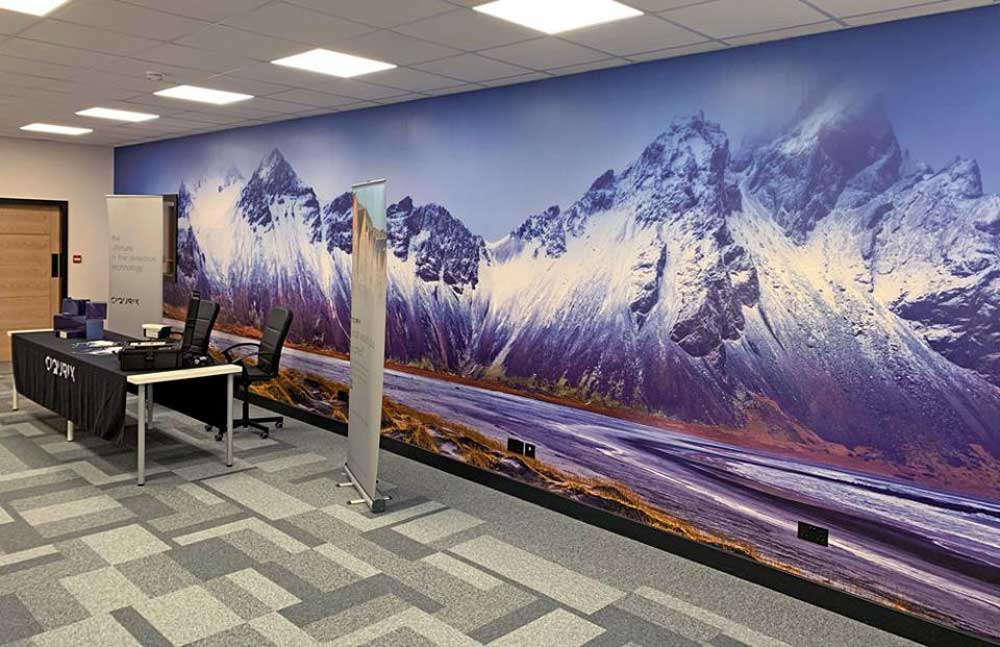 It was a delight to deal with a company that actually care about what they do! And the product is fantastic, Outstanding job and we couldn't be happier. Thoroughly recommend - Ciqurix Ltd
---

Just wanted to show the wallpaper up in the shop - looks great many thanks. Montezuma's Direct Ltd.
---
Thanks again for your guidance and helping hand with creating the wall art I was seeking - Paul Banks
---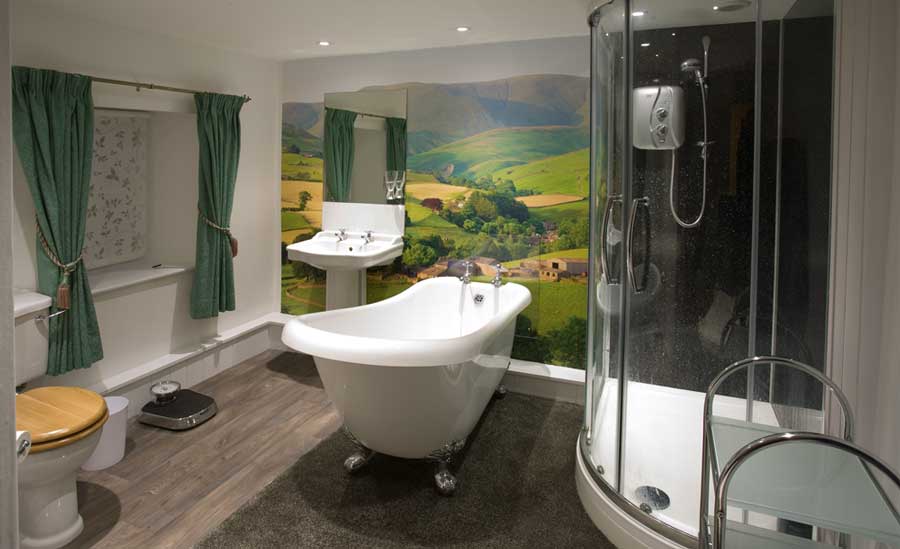 Installation Note
Courtesy: Airbnb, Sedbergh, Cumbria
---
Courtesy: Ilan Slazenger, Clowntown
---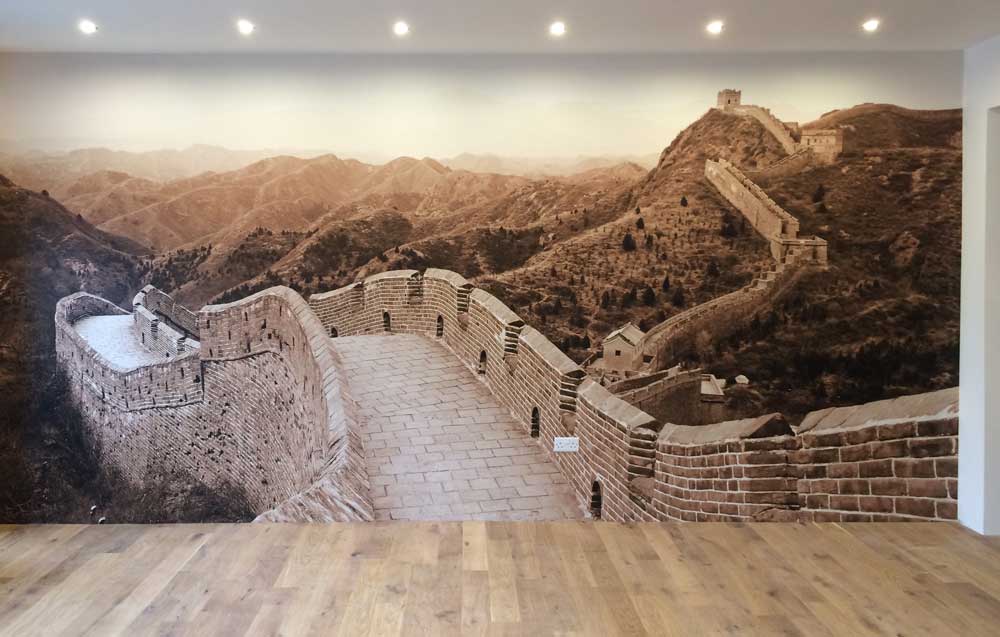 Courtesy: Tac Vien - Hao Wei
---
Time lapse video of wallpaper installation
Courtesy: Mad Dogs Television
---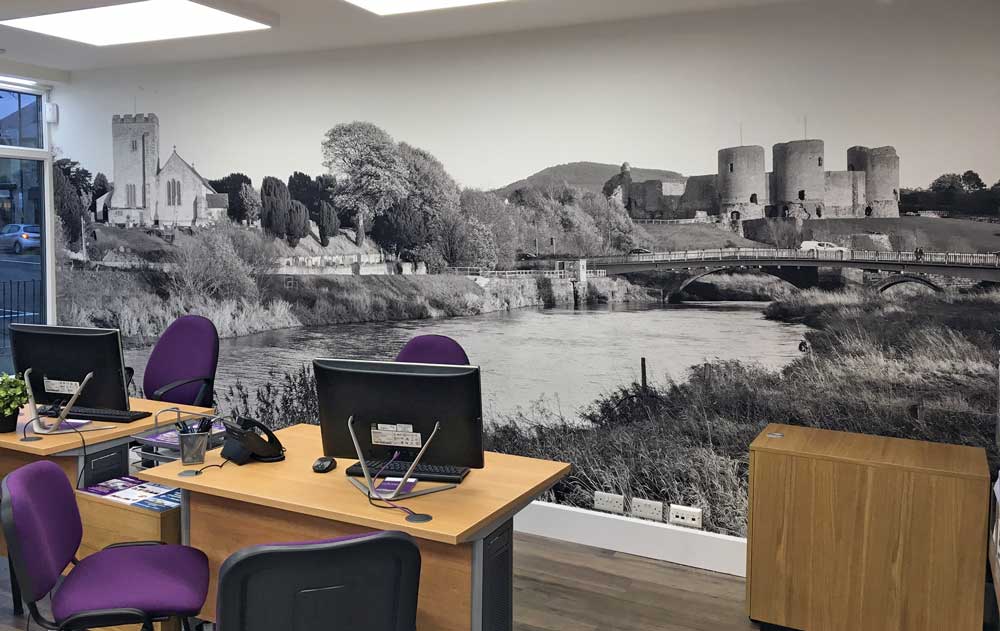 We absolutely love our Wallpaper and we have already had amazing comments from the locals here. Many thanks and truly amazing wallpaper! Williams Estates - Rhuddlan
---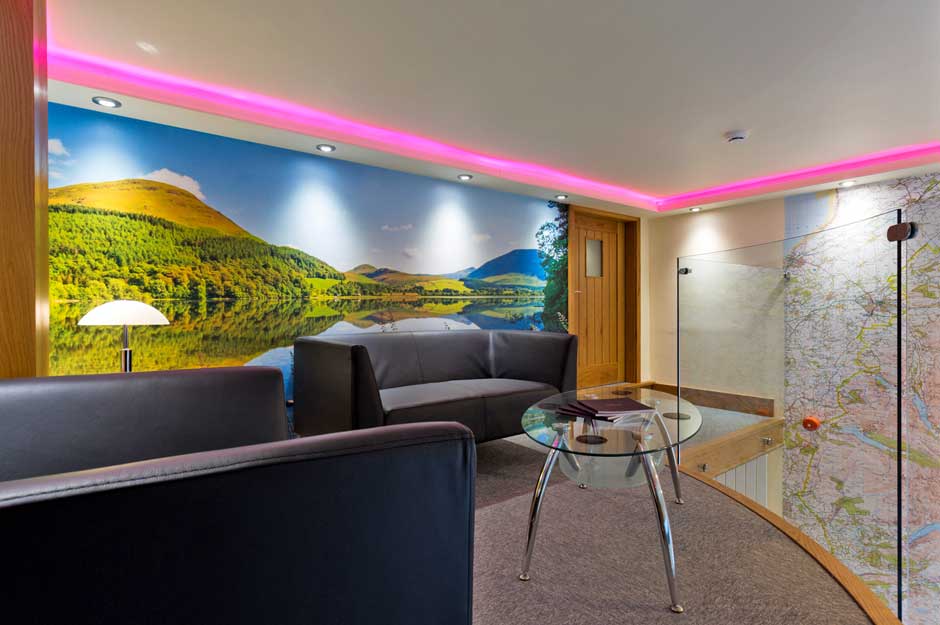 Courtesy: Lakelovers - Keswick
It all looks very good and there have been lots of people asking about them. If you ever find yourself in Keswick please call in and say hi! Thanks for checking with the production team. Graham Wilkinson - Sales Manager – Keswick
---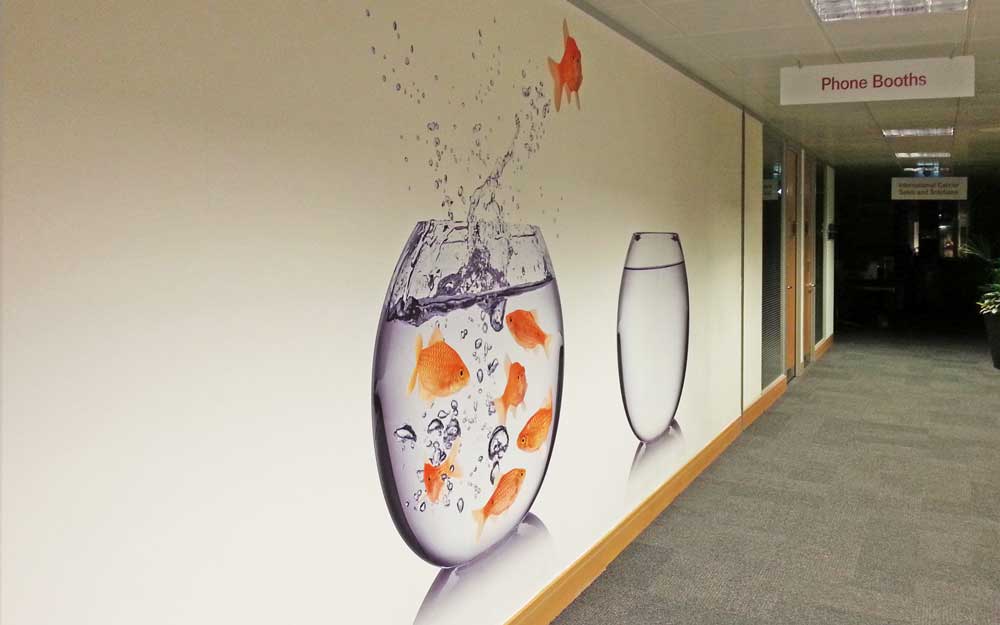 Design: Create Interiors Design
---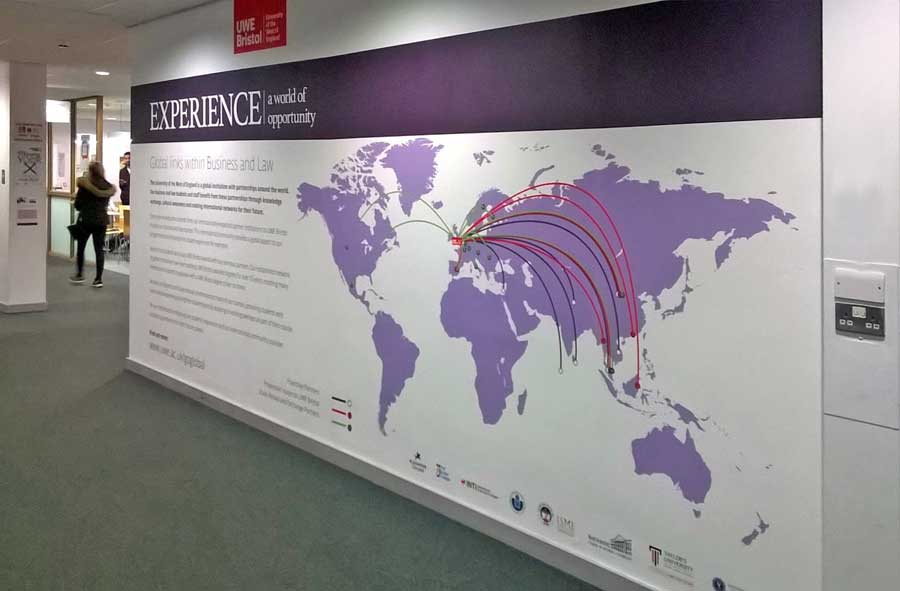 Courtesy: UWE Bristol
---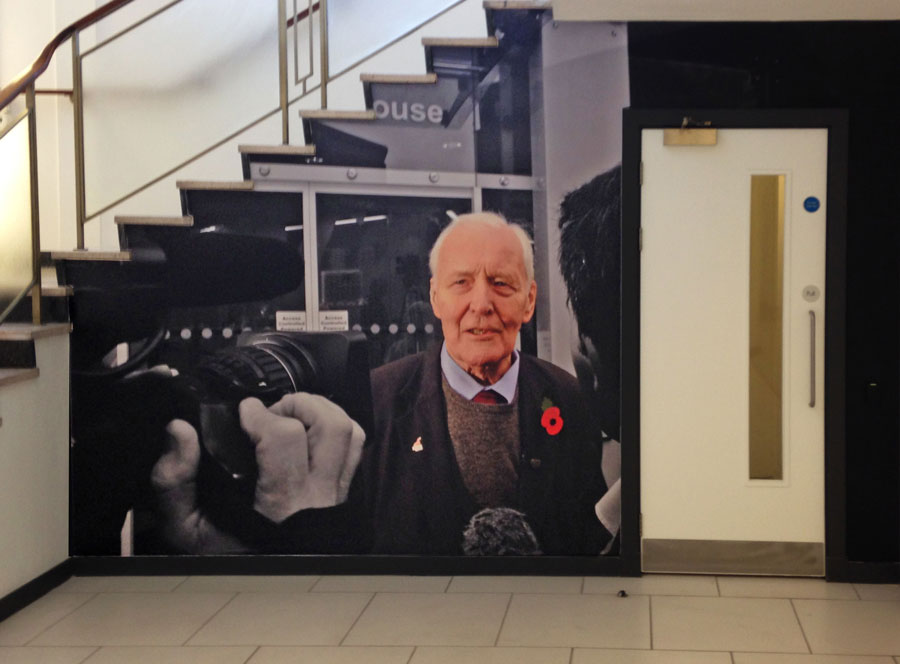 Design: Bespoke Wall Art Design | Courtesy: UNITE the Union
---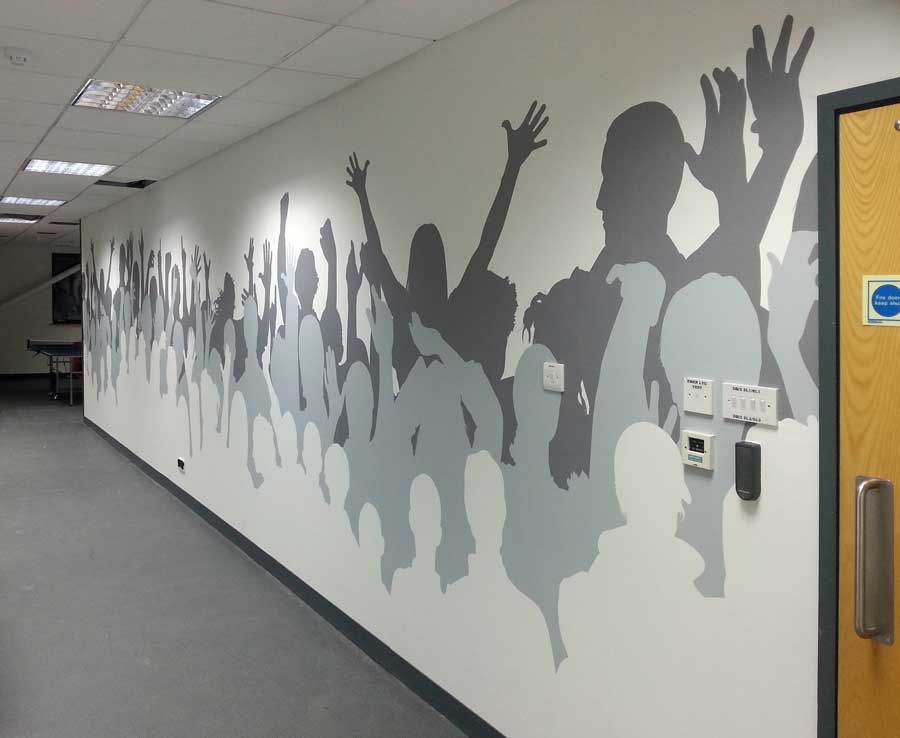 Courtesy: Cre8te Interiors
---