Save 15% Off
Your Mural Order -
Get Your Discount Code
Wallpaper Mural Collections
Get the perfect image or design in any size you need and printed on a choice of high quality wallpaper media.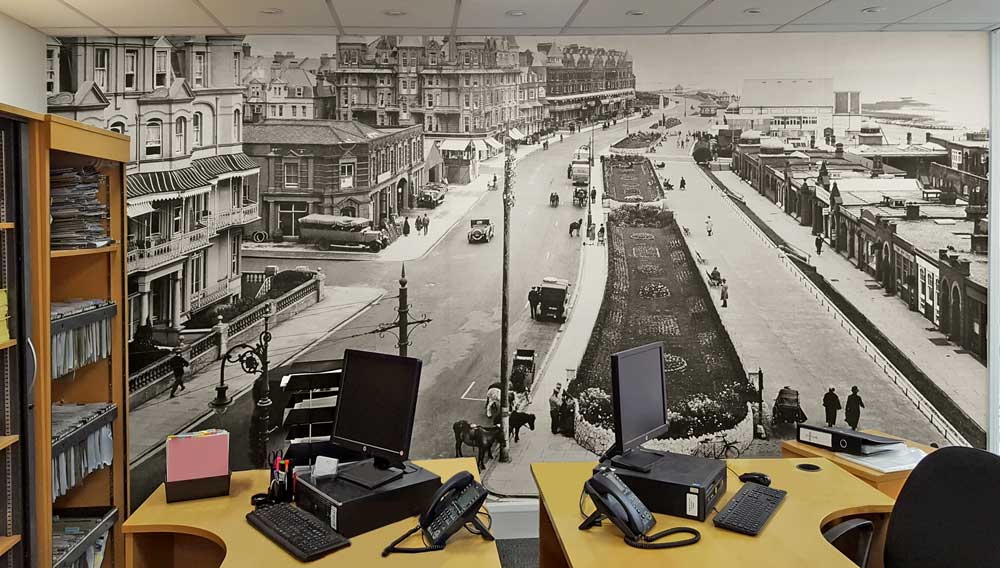 Nostalgic local photos of Britain printed as wallpaper - The Francis Frith Collection is a unique, world-class photo archive of over 300,000 historical photos of almost every city, town and village in Great Britain from 1860 to 1970. The quality of most Frith photos is so good they can be enlarged to create wall sized enlargements. Choose a photo from your local area to create your own unique photo wallpaper mural.
Learn More - The Francis Frith Collection
Sourcing More Images or Illustrations for your Wallpaper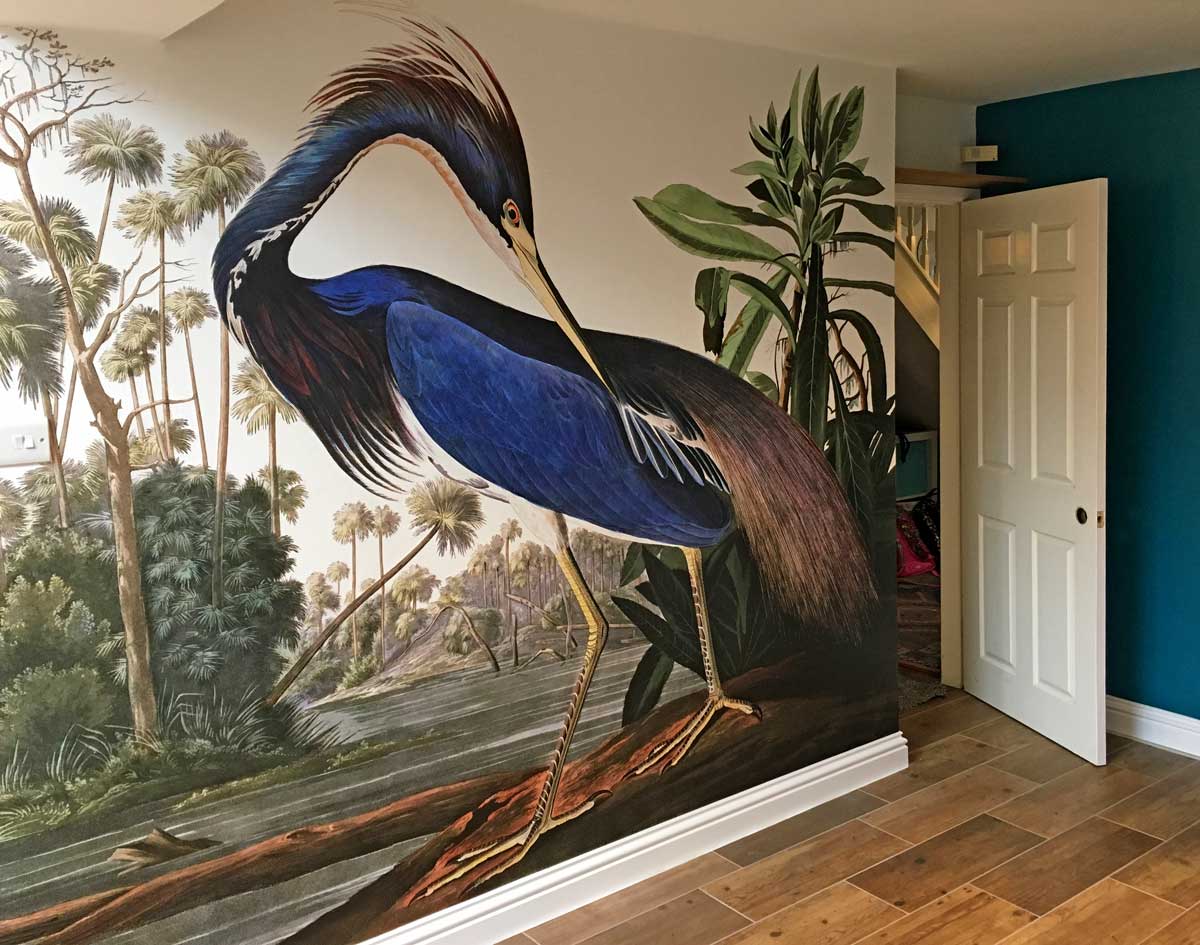 I wanted to share the (Audubon) heron with you! I love it! Thank you - Kate Burford
Looking For More Inspiration For Your Walls?
Amsterdam's Rijksmuseum has made available 771,837 works of art through their online platform, Rijksstudio. Not only can you view oil paintings, sculptures, and more in high definition, but you can also freely download the artwork to use in your own creative experiments.