Wallpaper Mural Collections
Get the perfect image or design in any size you need and printed on a choice of high quality wallpaper media.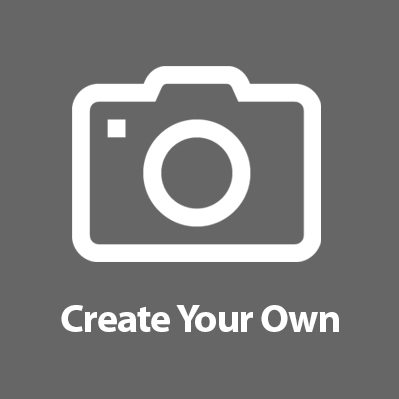 Upload your photo or artwork & create a wall mural that's unique to you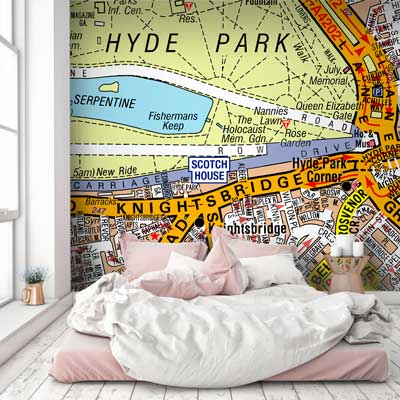 Ordnance Survey, Historic Ordnance Survey and A to Z Maps centred on any postcode.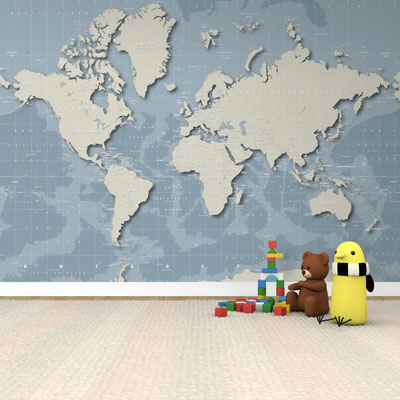 Spark your travel inspirations with a visually stunning world map wallpaper mural.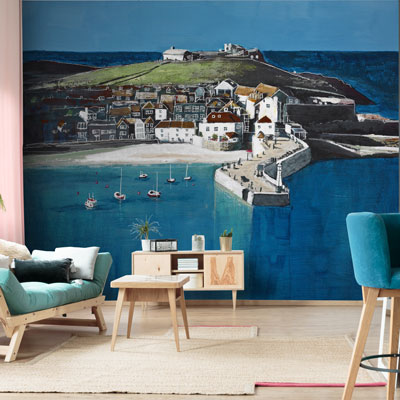 Jenny Urquhart is a Bristol-based artist who creates contemporary and vibrant paintings of her favourite places.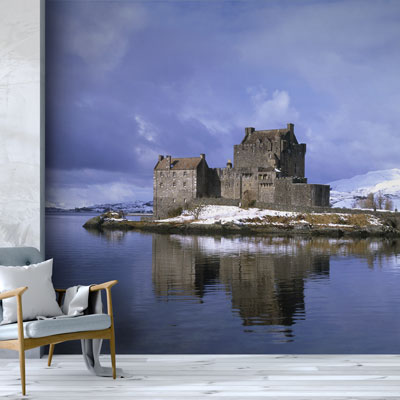 Ed Collacott's work features the finest UK landscapes. Patterns, textures and natural forms are his inspiration.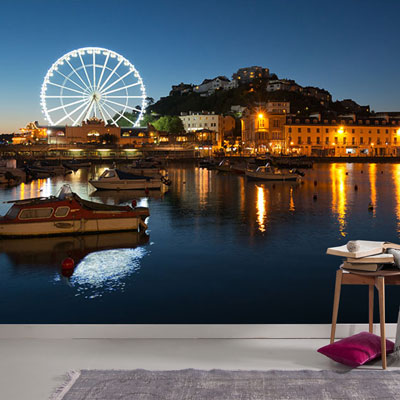 Tony Howell is a professional landscape photographer with over 40 years experience based in Somerset.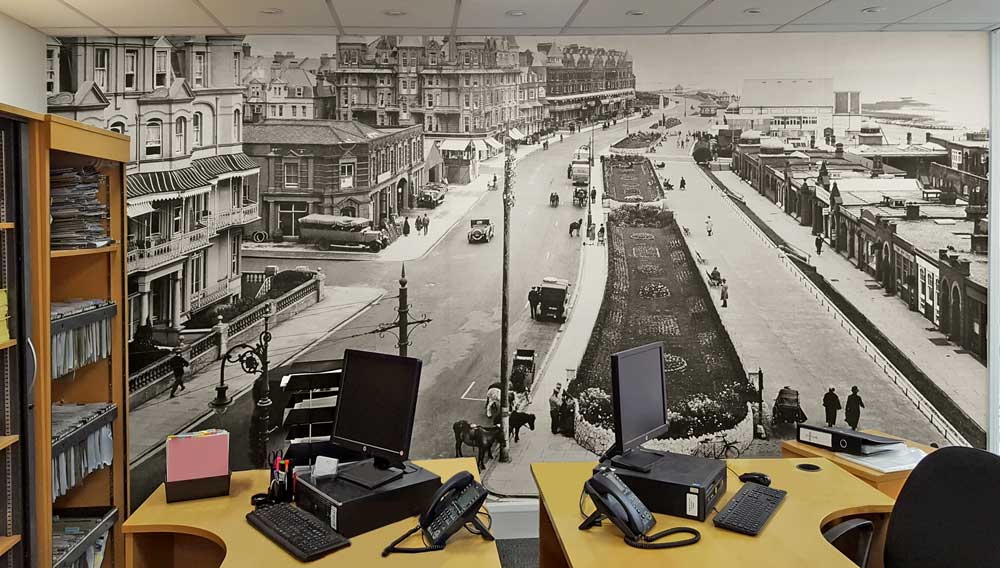 Learn More Nostalgic local photos of Britain printed as wallpaper - The Francis Frith Collection is a unique, world-class photo archive of over 300,000 historical photos of almost every city, town and village in Great Britain from 1860 to 1970. The quality of most Frith photos is so good they can be enlarged to create wall sized enlargements. Choose a photo from your local area to create your own unique photo wallpaper mural.
Sourcing More Images or Illustrations for your Wallpaper
Image libraries provide quality imagery, often with high resolution for large wall graphics. Images can be purchased direct from these libraries and it is advisable to obtain the highest possible quality image to ensure the best possible print quality.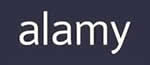 Alamy are our preferred image library suppliers. Follow our guide on how to find your perfect image on Alamy. You will be able to browse Alamy's site and choose from over 155 million images and illustrations.
---

Another great source for images is Shutterstock - explore over 160 million images to find amazing content for your next wallpaper mural.