Save 15% Off
Your Mural Order -
Get Your Discount Code
Standard Quality Smooth Wallpaper
Digimura Ready Pasted Classic Wallcovering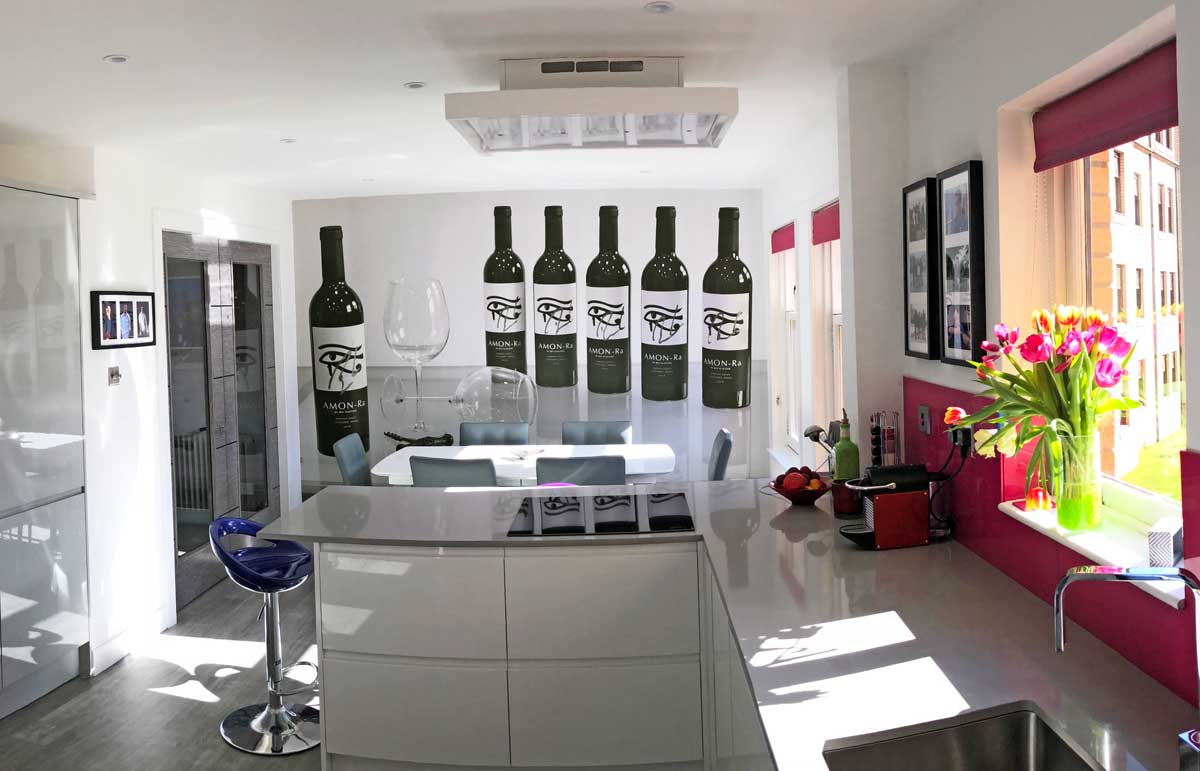 Standard Smooth Wallpaper
Digimura Ready Pasted Classic is a high quality, smooth, PVC free and odour free wallpaper product. It has a CE certification, a commercial fire-rating, and it is PVC free and produces very low VOCs.
An easy-to-use wallpaper that really couldn't be simpler to install. All you need is water, a sponge and a soft squeegee, and better still, it can be recycled after use.
Digimura Ready Pasted Classic is an ideal choice for small mural installations in both residential and low-traffic commercial environments.
Digimura RP Classic is a ready pasted 166gsm wallpaper. An easy-to-use wallpaper that really couldn't be simpler to install.
PVC free and made using 10% post consumer waste
Washable, scrubbable and recyclable
FSC certified and fire rated - EN 13501-1: C-s1, d0
Carries the CE mark - European Standard EN15102
Very low VOC emissions
REACH compliant
RoHS compliant
Download Specification and Declaration of Performance
Download Wallpaper Installation & Cleaning
How to Apply Digimura RP Classic Smooth Wallpaper
*This video is from the manufacturer, and is a guide only, please follow the wallpaper instructions provided with your wallpaper order.
Easy Installation Of Your Custom Wallpaper
Preparation - Make sure that the bare wall is sound, clean and dry. Remove all loose paint, plaster or old paper and fill all holes and cracks with filler, smoothing down the surface when it is set.
"Size" The Wall - Prior to wallpapering it's a good idea to "size" the wall as this seals porous surfaces to prevent the paste from drying too fast and it also aids slip and slide when papering. Beeline Primer Sealer is a highly recommended wallpaper "size" product as it does all of the above and also helps reduce seam splits, raised edges and bubbling of wallpaper.
Start Line - Few walls are truly square or perfectly vertical. To overcome this, use a plumb line or spirit level and draw a vertical pencil line from ceiling to floor at a set distance from the left hand edge of your wall. This start line measurement will be shown in the printed installation instructions that come with your custom printed wallpaper order.
More - Easy Installation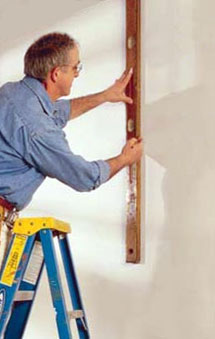 Looking For A Decorating Contractor For Your Wallpaper?
If you are not familiar with hanging wallpaper we recommend that you contact a professional decorating contractor who will be able to hang the wallpaper on your behalf. The Painting and Decorating Association represents thousands of painters and decorators across the UK and will help you find a recommended PDA member in your area.