Save 15% Off
Your Mural Order -
Get Your Discount Code
Map Wallpaper Displays for Estate Agents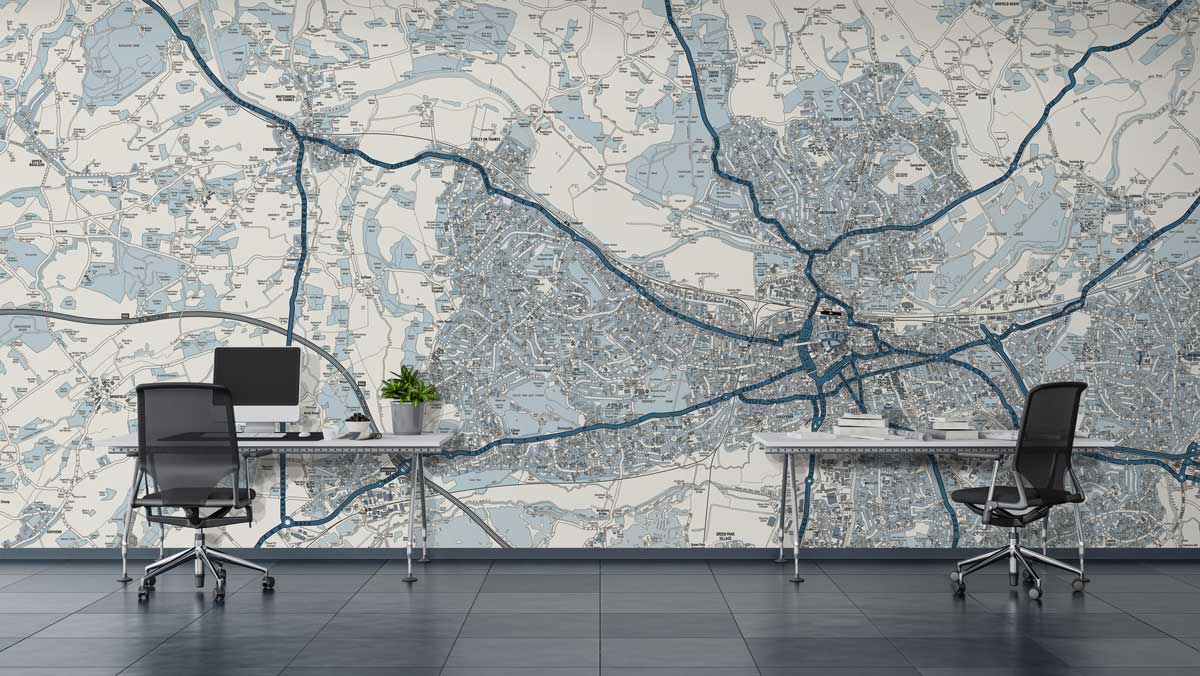 Custom Printed Map Wallpaper of Your Local Area
Showcase the local area for prospective home buyers with an eye catching map of your town or city based on up to date, accurate mapping data.
We can customise your map display by using a different tone or colour to match your company branding, add your company name or logo, a "You Are Here" label or additional photos or graphics.
Need More Information?
Get in touch if you want to stand out from your competitors then make a powerful visual statement with a beautifully printed map that highlights the area that you cover.
Local Map Wallpaper Enquiry
Choice of street level detail maps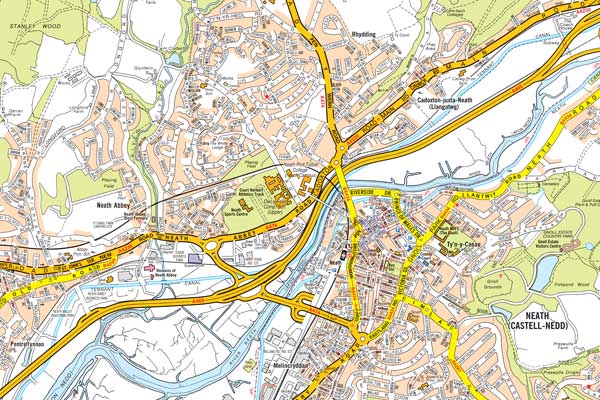 The iconic A-Z street atlas range covers all major cities and towns throughout the country. Familiar, easy to read, clear and informative, the A-Z Map is rated as one of the best street and road designs available.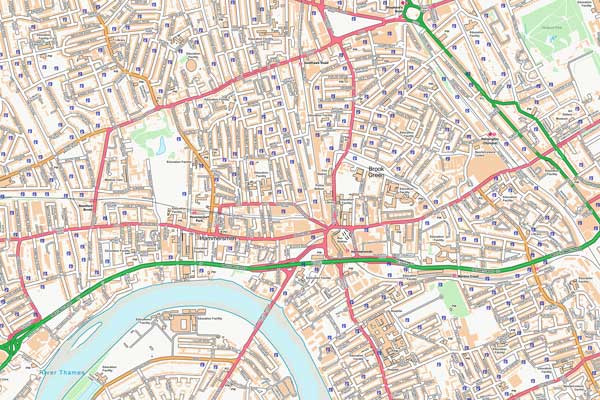 OS OpenMap® Local allows you to understand your area in detail, including the location of key sites such as schools and hospitals and provides a simple overview of building shape and size.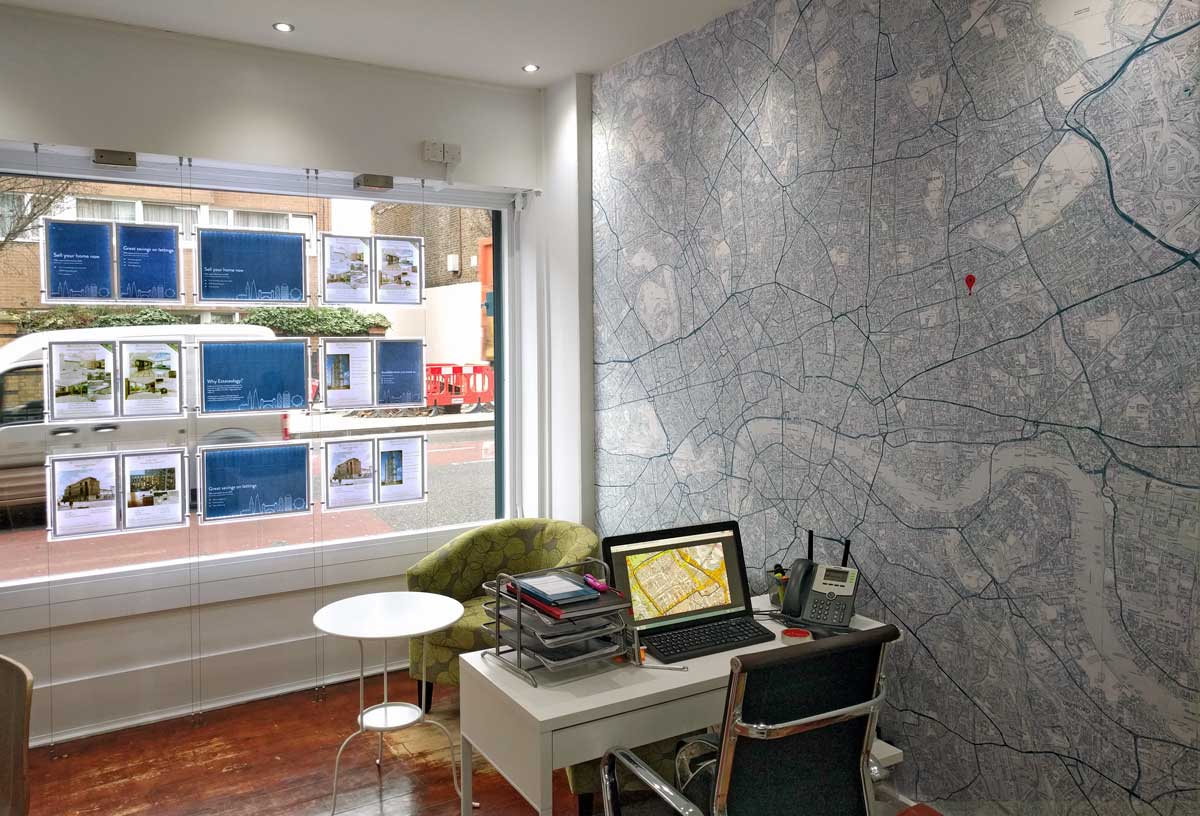 I have been dealing with Jo over the past 10 days to source a map and LED displays for my new business. I just wanted to say that her service, patience, and customer service was exemplary. She was always happy to take my numerous calls and requests (we had to make lots of changes to the map), and she always responded fast - Atif Janjua - Estateology
Examples of colour options for your local area map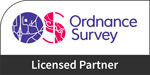 OS Licensed Partner
Custom printed map wallpaper using mapping from Ordnance Survey.

Best of Houzz Award
Rated at the highest level for service and client satisfaction by the Houzz community.
Free Sample
Not sure which wallpaper media to get? Get a free sample.
End-to-end Support
If you have any questions at any time, just give us a ring: 0117 952 6067.
What our customers say:
"I am extremely pleased with the outcome of my 'Local Wall Map'. It has surpassed my expectations. The service, communication and overall quality was a 10/10. The customer service and follow up, some weeks after the map was purchased was also very good. Overall I couldn't recommend this company highly enough."
Oliver Reilly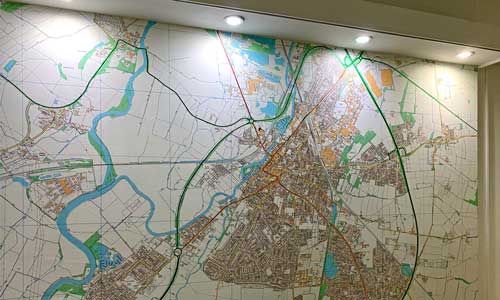 "Excellent customer service. We received the Ordnance Survey wallpaper very quickly, we are very impressed with how it came out and it looks great."
Rosie Fowler, Perry Holt & Co.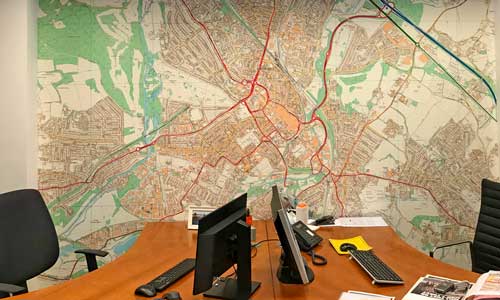 "Redcliffe imaging were simply brilliant in the order and delivery process. A more helpful and courteous service you are unlikely to surpass. Jo and the team assisted at every stage and the product was both high quality and easy to install. Top marks."
Paul Howe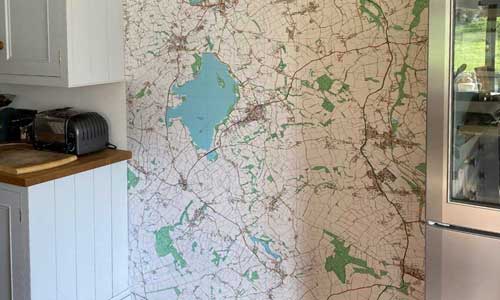 See all reviews: